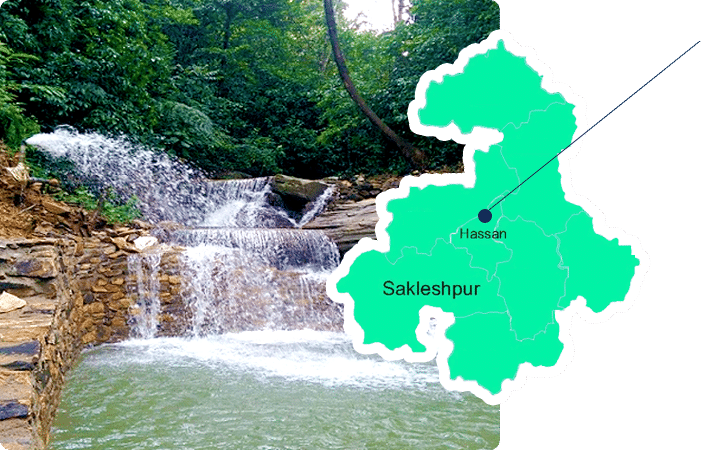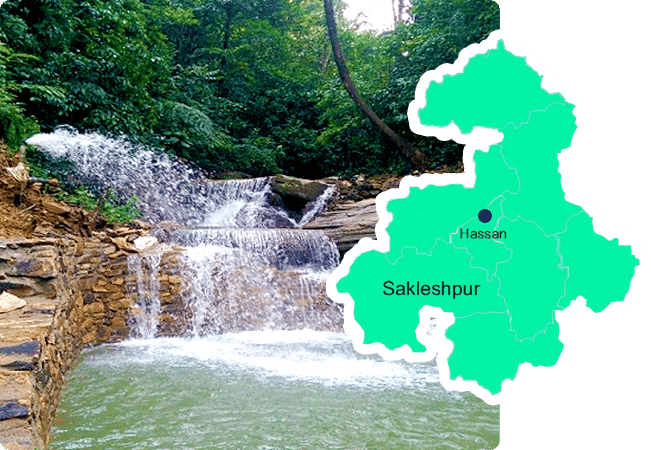 Visitor's Per Year
Hearty hospitality has always remained one of the most valued fine traditions of the Indian culture. A guest visiting a our homestay is always considered to be a representative of God. You are invited to experience and share the unique hospitality.
Summary
An incredible Homestay in the midst of Nature's Lush green canopy in the heart of Sakleshpur bounded by Coffee plantations, valleys,meadows and hillocks etc..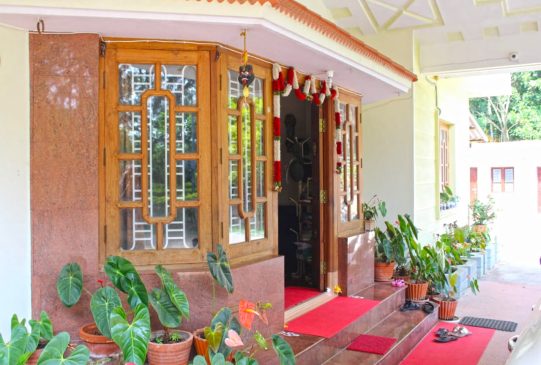 Why CoffeeBean Villa?
CoffeeBean Villa is blessed with spectacular views during different seasons, be it: the multicolored canvas draped over the Charmadi ghats at the time of sunset in summers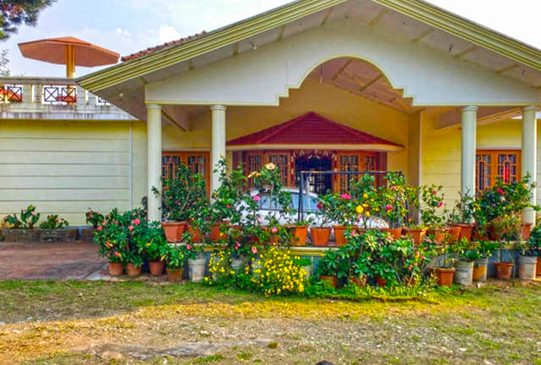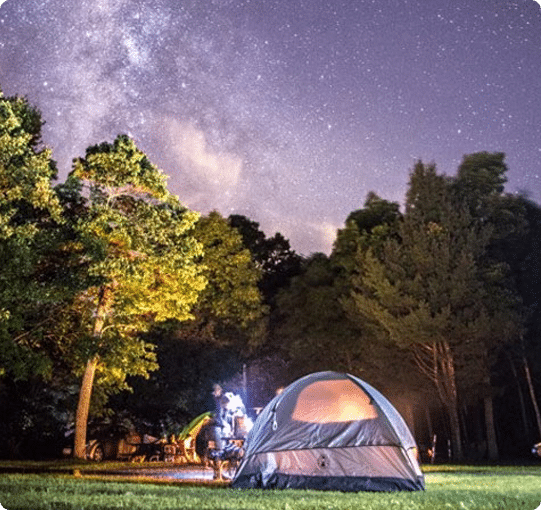 The Space
Unwind yourself in a rustic heritage style cottage in midst of coffee plantation. Here you can let the world drift away as you enjoy the exotic surroundings of spectacular mountain backdrops, lush green coffee plantations, unspoiled wilderness, gushing streams, variety of birds, truly mesmerizing feel of nature, scents of coffee, wild orchids and flowers.
CoffeeBean offers the perfect getaway for your holidays, short break or group outings. .
Our Homestay in Sakleshpur offers you many things, Peace and quiet ambience to recuperate from the rigours of city life, nature's bounty, scenic views, picturesque habitats and a glimpse at a quaint life.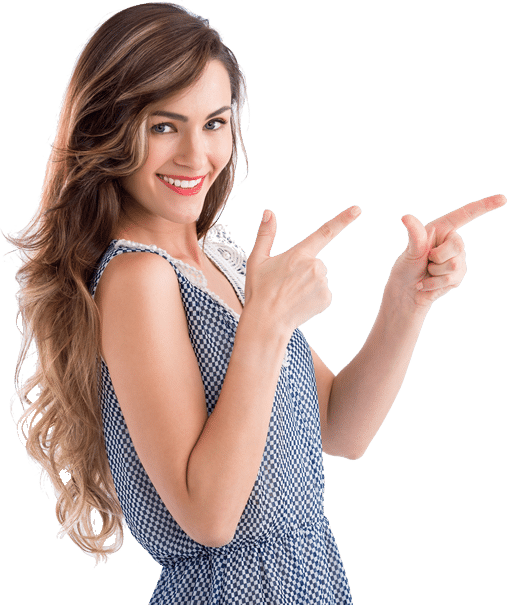 Carry along with you a pair of gumboots and umbrella to beat of the leaches and the ever pouring rain.
Interaction with guests: Available on Request
Book on a Weekday
'(Monday-Thursday)'
Get 15% Off!