Vacation Holiday Rental in Sakleshpur
select your desired type of accomondation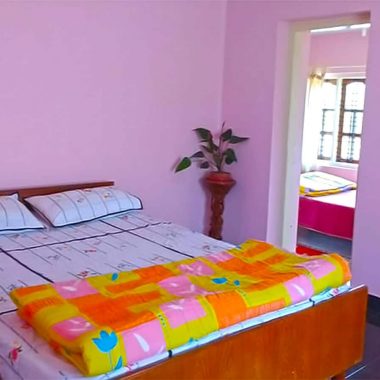 Homestay
"An Ideal accommodation
with your loved ones such
as family, friends or
colleagues"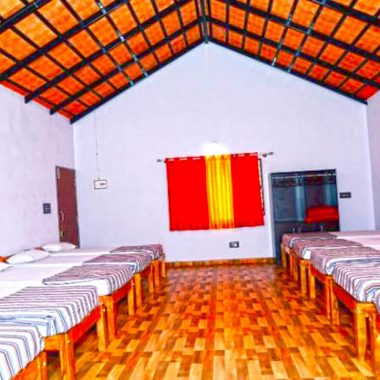 Dormitory
"A Budget friendly accommodation suitable for large groups"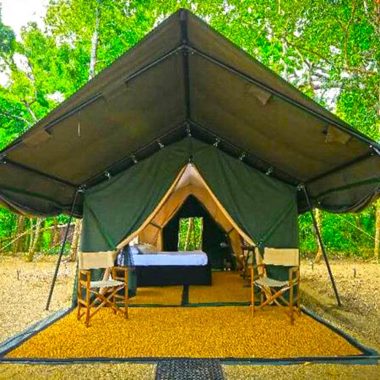 Tents
"A accommodation suitable for Adventure Explorers"
Who We Are
The Coffee-Bean Stay is a contemporary villa to
break free from the mundane routine life
and makes sure you have rejuvenating stay and
experience a serene and tranquil living at
the coffee estates of Sakleshpur.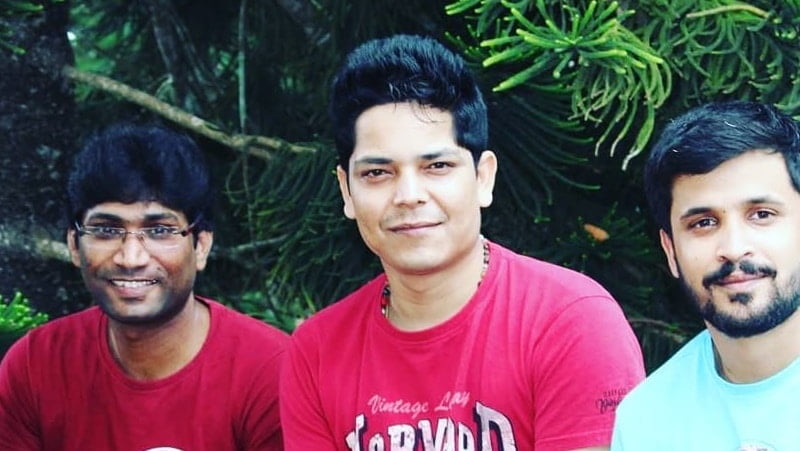 "Although centrally located to both great places Sakleshpur and Chickmagalur, this charming quaint homestay in a traditional Kerala house full of beautiful orchids made us experience a way of life far from the bustle of a modern city. The food (local Kerala cuisine) was truly wonderful. Mr.Dhanush and his parents treated us like members of their family and provided helpful..."
Faiz R.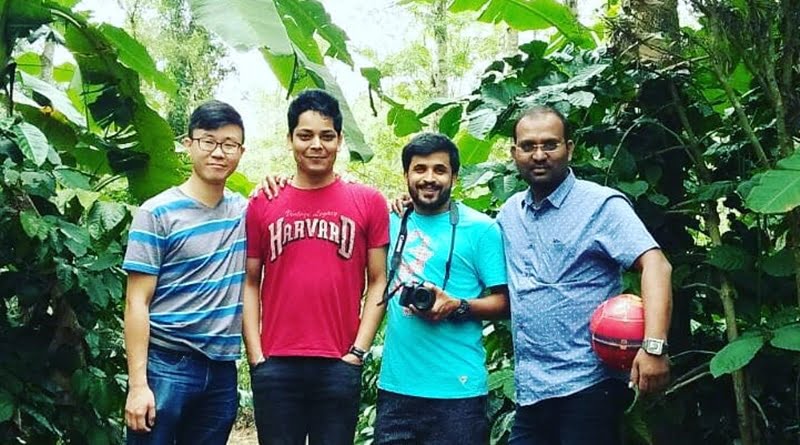 "Recently we visited this place with a large group of friends , families and kids .It was on a weekend .. What has been said in website cannot be the same !!!!! .. But it was better than that.. To our biggest surprise we were offered a room upgrade -to a cottage.. It was a bang on the entry ...."
Daisy W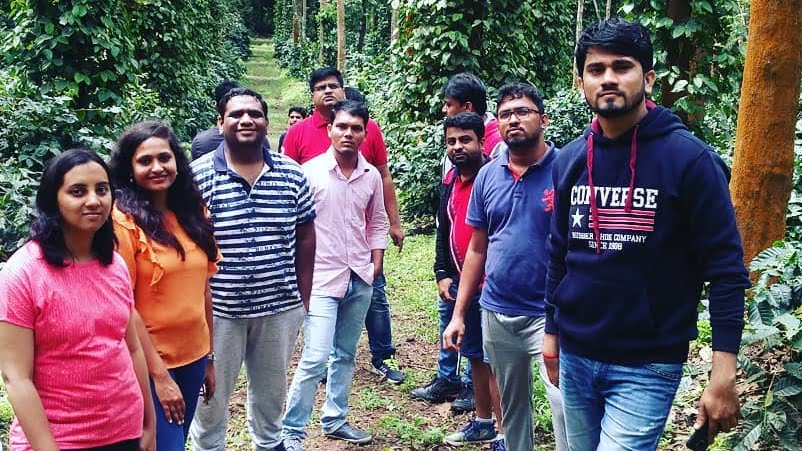 "A perfect place to unwind and Enjoy for all age groups A perfect few days at CoffeeBean Villa Homestay, excellent hospitality throughout our stay. Dhanush has been a great host ,food was lovely, could not do enough for you ,making sure everything is alright and taking good care. We as a family thoroughly enjoyed and would be visiting again soon. We find it as a great place to escape from your...""
Ravi G
Book on a Weekday
'(Monday-Thursday)'
Get 15% Off!